Awangarda Marketing offers performance based online marketing solutions for publishers. Through our own performance network, we offer the best converting campaigns using our own back-end technology. We have created a transparent, real-time and user friendly platform.
Why Advertise choose Awangarda?

We help advertisers define their perfect lead generation/ straight sale/ branding and awareness campaign. We have best practice business cases and example campaigns in more than 100+ verticals that can help you increase sales and be sure your budget is optimized in the best way.
We work with different payment models: CPC, CPL, CPA, CPM, revshare and monthly retainer by plans. Last but not least our Advertisers are always in complete control about the caps, budgets, split testing and restrictions.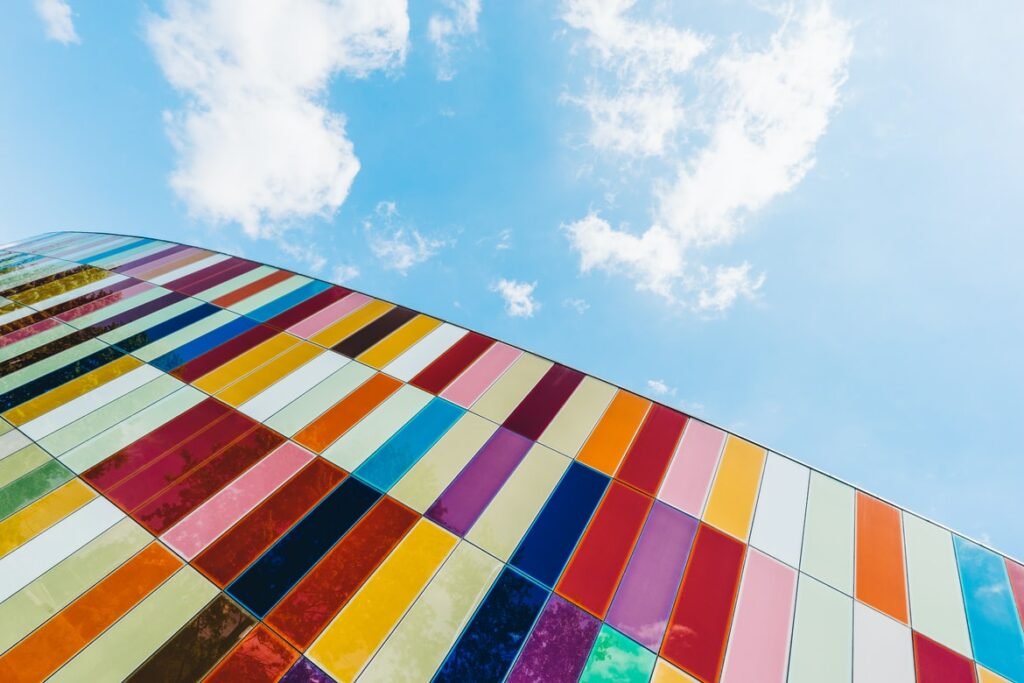 Our knowledge of verticals offers both depth and range. We have been privileged enough to experience working for a huge range of clients,
all presenting a different message to their chosen market, in a unique way.
Our clients experience continuity when working with Awangarda Marketing. You will not be passed to an account manager to service your business once on board with us.
Uniquely, our clients start their relationship with Awangarda Marketing with one senior-level team member and will continue to work with that individual throughout the relationship. Nothing is lost in translation, nothing can be overpromised in the sales process. The person you meet at the beginning is the person that will work with you moving forward.
We believe in working in partnership with our clients, and favor an open door policy. Our clients enjoy total transparency when working with Awangarda Marketing.
All of our work is available to our clients through secured online shared space to ensure total transparency. We report weekly about performance and optimization. We find this approach imperative to successful and sustainable relationships with our clients.
Partnering with our clients for the long term is key to our approach. We understand there are times when that additional support is needed.
We work hand in hand with our clients, going 'above and beyond' when needed to ensure a job well done. Our clients are always at the top of our daily priorities.
Looking for quality leads for your bussines?.

Sign up here and our team of experts will reach out as soon as possible.